This is part 1 of a 2-part Course.
Required Textbook & Workbook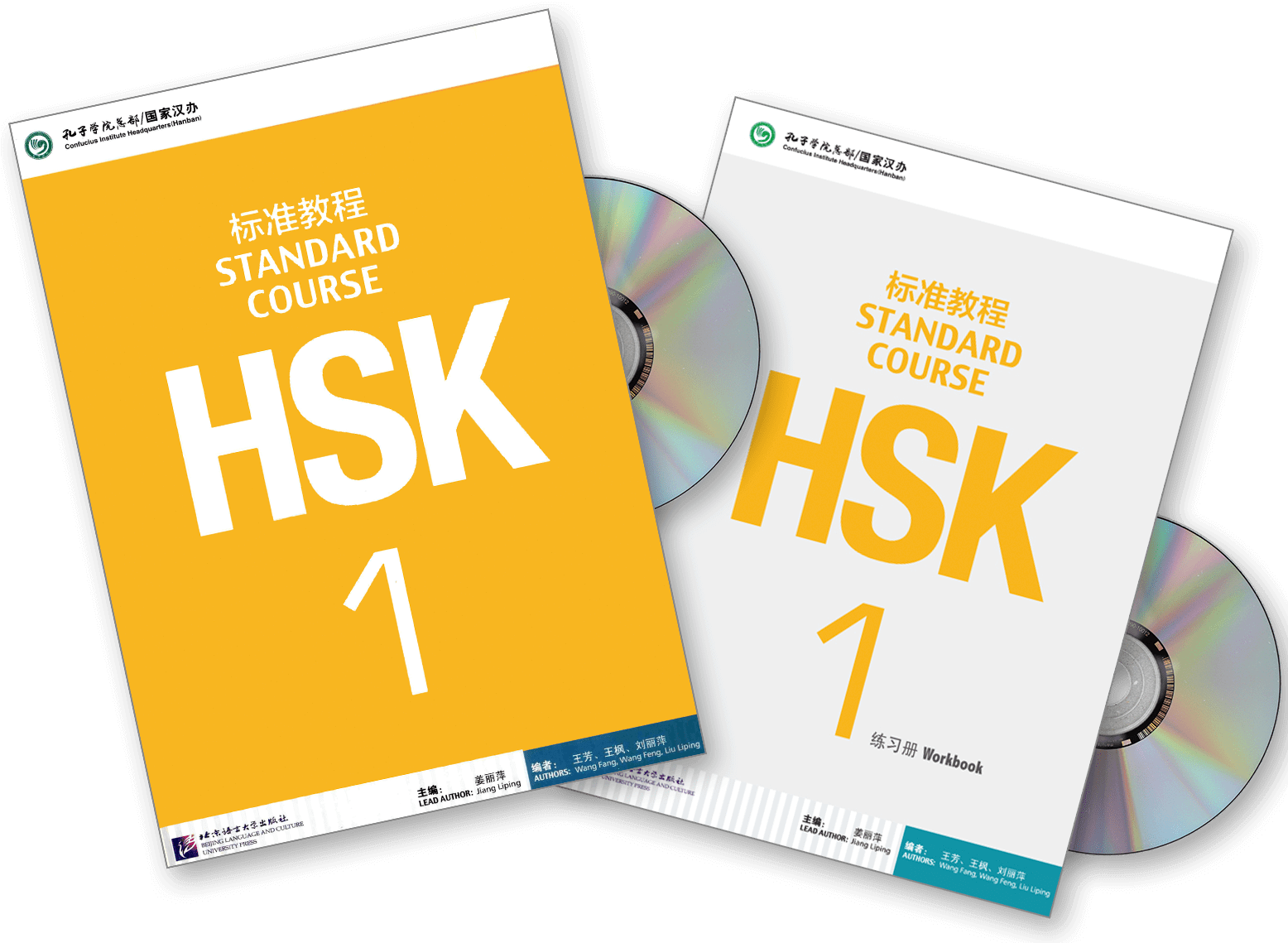 The textbook "HSK Standard Course 1" by Jiang Liping and the accompanying workbook.
Where To Buy
Start on an exciting journey of Chinese learning!
Learn the vocabulary and grammatical constructs to communicate basic ideas in Mandarin Chinese, and build a solid foundation for future levels. You will also be prepared to pass the HSK 1 test (Chinese language proficiency test, level 1).
Following the standard curriculum as set forth by the official HSK 1, this online course will:
introduce you to Mandarin Chinese, including pinyin phonetics and Chinese character writing
help you learn the basic vocabulary with HSK 1 characters and words (e.g. 你好,女儿,喝茶,什么,饭店)
help you with correct usage (e.g. compare 能 and 会, 怎么 and 怎么样, etc)
clearly explain all 45 HSK 1 grammar points to help you complete the most essential tasks in Mandarin Chinese
get you started with reading and writing text in Chinese characters
Ace HSK 1 Test!
After you finish this course, you will be well prepared to take the HSK 1 test.